We remember Simone Battle. Simone Battle's death has been ruled a suicide. 
At the ripe age of only 25 years of age, Simone Battle was found dead in her home on Saturday. This shocked the world. The beautiful model, actress and singer was accused of hanging herself according to the Los Angeles Coroner's office. 
The signed artist's record label confirmed her death and said in an official statement, "Simone was an exceptional young talent and human being, and we are all devastated to learn of her passing. Our thoughts and prayers are with her family and loved ones at this time."  
Simone Battle was a beautiful Black woman. She already sang the chorus on a hit called "Wild Wild Love" and their recent single "Ugly Heart" went to number one on the charts in Australia.
Battle was also a finalist on the 2011 US version of X Factor as well as an actress in the 2012 Mario Van Peebles film, We the Party.
It is said that Simone Battle was struggling with financial problems before committing suicide according to TMZ. Her family also said that "money was bringing her down," according to TMZ.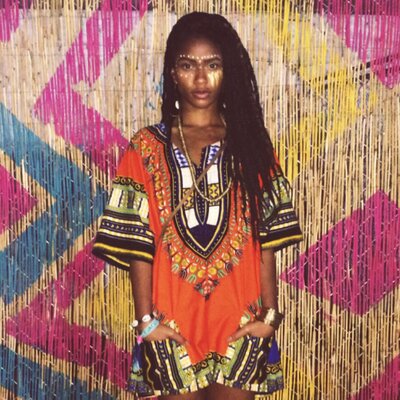 Simone Battle was found hanging from a clothing rod in a bedroom closet of her West Hollywood home. Her boyfriend found the body at about 8:30 AM. According to TMZ, the last he saw her alive was 5 hours earlier. 
Some people believe that the case should be further looked into because she was at the height of her established career when she was found dead. It just doesn't seem like the appropriate time to commit suicide when you are experiencing so much success. Some have also said that money problems couldn't have been that bad when you have a plush lifestyle in West Hollywood and opportunities knocking down your door daily.