How often a mother means swift reassurance in soothing our small childless fears, how tenderly mothers watch over their children and treasure them throughout the years! A mother can utter a word of compassion and make all our cares fall away. A mother possesses incredible wisdom and wonderful insight and skill.

I recently looked up the definition of a "mother" in Webster's New World Dictionary. I learned part of the definition includes "nurturer of something", and "to care for as a mother does." This may seem a little strange since most people know the definition of the word "mother".

   
My curiosity about the meaning of mother, recently reminded me of my mother, and took me into the home of a quite attractive mother who raised two kids on her own. Growing up, I could always remember my mother searching for a place to live that she might be able to afford. My mother always did her best to make her children happy, as she simply wanted nothing but the best for her kids. She went to every extreme necessary to see a smile on out faces. Although we as a family did run into many difficult times, my mother was always honest and hard-working. When I think of my mother I come up with this: "M" is for the million things she gave me, "O" means only that she's growing old, "T" is for the tears she shed to save us, "H" is for her hurt of purest gold, "E" is for her eyes, with love-light shinning, "R" means right, and my mother will always be right" Put them all together, they spell MOTHER. 
   
Mother is a word that means the world to me. As a child, I never knew if I would be the one that would go on in life and become successful. I knew I could do well in life, yet part of me was afraid of going on a higher level. Shortly after high school is when the military became a part of my life. I enjoyed both good and bad in the military, as everyone goes through good and bad during their time here on earth. It's all part of God's plan. However each goal I strived for, I achieved between God and my mother always having faith in me. My mother simply believed I could do anything that I put my mind to.
   
My mother was a single mom my entire life, she raised us all alone. Her dedication inspired me to be the person that I'm still striving to become this very day. She always had a way of showing me her love and care by pushing me towards a successful life. Regardless of the circumstances, she was the one who helped me get to where I am today. This is why I'm determined to go even further in life.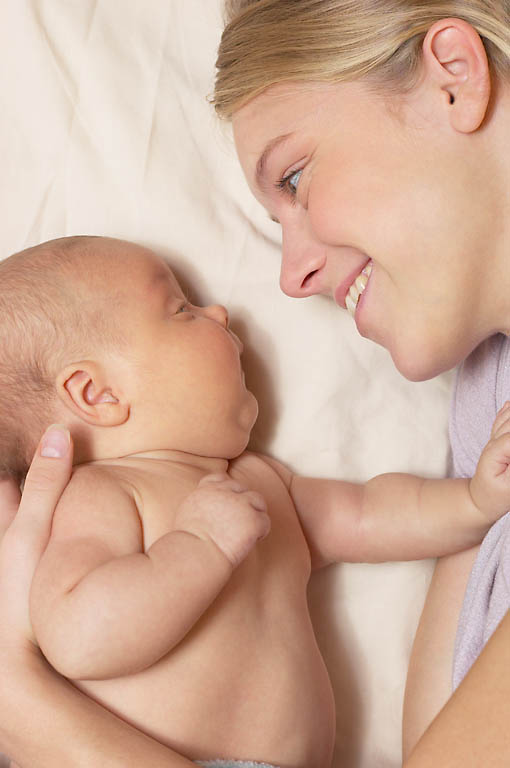 In fact, today my career goals are not a problem. I know that get the job done, any job and do it to the best of my ability, simply because my mother made me the strong woman I am today. I am determined to further my education until I am happy with myself. Therefore, my goals on my agenda will be accomplished to the best of my ability. As a result of my experiences in life, along with my military background, I have gained excellent skills, especially mothering skills. I am very determined and dedicated to the thing not only I choose, but I want in life as well.
   
In my eyes, my mother has and always will be there for me and my brother as well. I simply couldn't make it without her. What I love best about my mother is that she is unique and smart, she always has good advice. My mother is very interesting and keeps the family going. She gives hope and continues to show me that I can be whatever I want in life. Some people don't have a great relationship with their mother like I do, and I am thankful and very lucky that I have the greatest mother in the world.


Above all, I believe that we all realize that life is uncertain, the future unknowable, the unthinkable possible, but with your mothers love and her by your side, you become comfortable that everything in life will be ok. There have been many people that have had an impact on my life and influenced me in many different ways. My mother however, has had the biggest impact on my life and influenced me more than anyone else. She has had an impact on my life the day  I was born, as still does today. If there was something wrong with me, she definitely find it out. Amazing huh? She would not stop trying until I stopped crying. What else can I say, not only my mother, but the word mother leaves me speechless. I am beyond blessed. I love my mother!