Don't be a bad parent. We should be very careful what we do around our children.  It will affect their progress in school, their behavior, choices, and personality. Anything that a child learns in their house hold, around family or even strangers will affect their adulthood. Bad parenting causes children to become reckless and unproductive members of society.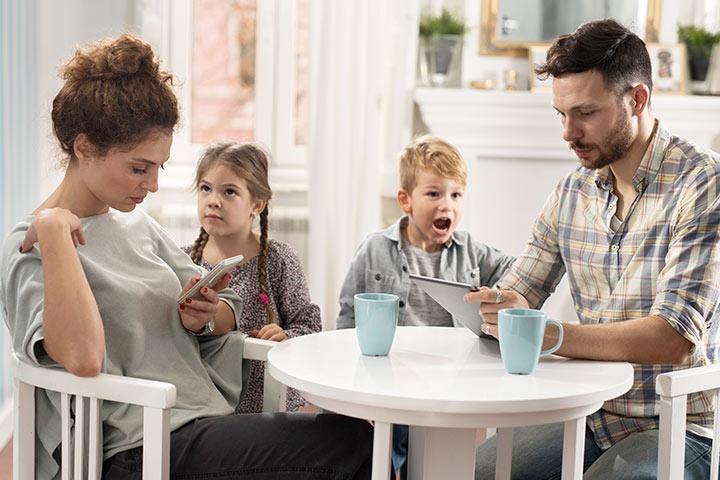 We don't want to be bad parents. We want our children to be healthy, happy and to feel safe. Young minds will learn all of the information to become intelligent adults. They just need to be nurtured by both parents staying involved.  Our babies need positive guidance in the right direction.  I don't want to include any of the negative things that people may do because I care every child with all my heart.

All children mean very much to me and all of us should make a joint effort to care for all kids to be good, not bad parents. Just want to reiterate how important it is to watch over our children and protect them as they grow and become young adults. If we don't care who will??? If we don't care, then we are bad parents.
My son thought I hated his guts until I finally expressed to him how much I cared for him. He needed to hear it from me.
His smile lights up my heart, his intelligence impresses my mind and his communication keeps my spirit enlightened, I love you...who am I talking about? My son Cinsir and his smile, my son Gianni and his intelligence and my son Elijah with his stimulating communication, I love you guys, sometimes I'm ready to rough you up because you act up, but you know Mom Dukes loves you. Btw please don't be embarrassed by this post, its alright to know your mom is your number one fan. Smile.