Everyone remembers when Ariana Grande wore blackface. Well, at least it sure looked that way to most of us. So what was Patti Labelle talking about when she called Ariana Grande a white/black girl? Was she hinting at the fact that Ariana Grande trolled the Black community by wearing Black face?
While being honored as Billboard's Woman of the Year, Patti said, "I'm thrilled to be among so many wonderful friends to present this year's ultimate honor to Billboard's Woman of the Year. A young woman who has it all — she's soulful, strong, and she's just sensational. She's all that and a bag of chips. She's a giant talent who sings from the heart, as I learned when we sang together at the White House for President Obama and Mrs. Obama. She tore it down. Honestly, she can sing her face off."
Patti then said, "She asked me some questions one time. Remember when we did the President's stuff? And you said, 'Patti, what should I do?' I said sing like that little white, Black girl that you are. She got soul like a mug!" She added, "My son told me not to say that, but it's true."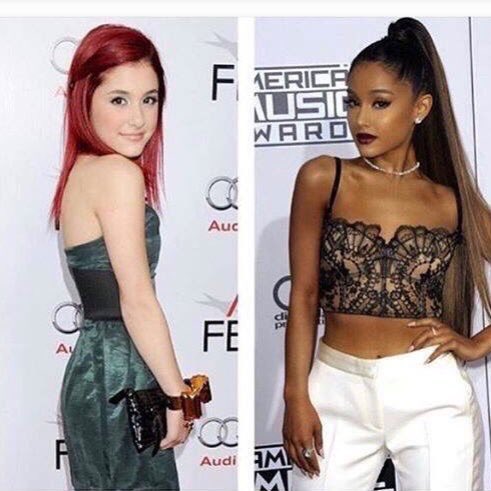 Grande, looking a bit mortified, responded, "Your son was probably right." See below:
Twitter was obviously outraged by the 74-year-old comment, but let's hope people given Patti a pass. This is arguably one of few hiccups in a 50 plus so career. Furthermore, Patti is allowed to have an opinion on voice since she is one of the greatest of all time.
See some of the mixed reactions below: